With extensive experience of complex legal and media environments, we are fully committed in the representation of your interests. Whatever the circumstances.
The Firm
Situated at 15 Cours des Bastions, the Firm provides first class legal services in media and IT law, data protection and personal rights law as well as white collar crime, all to a clientele which is both international and requires the very best levels of service available.
Image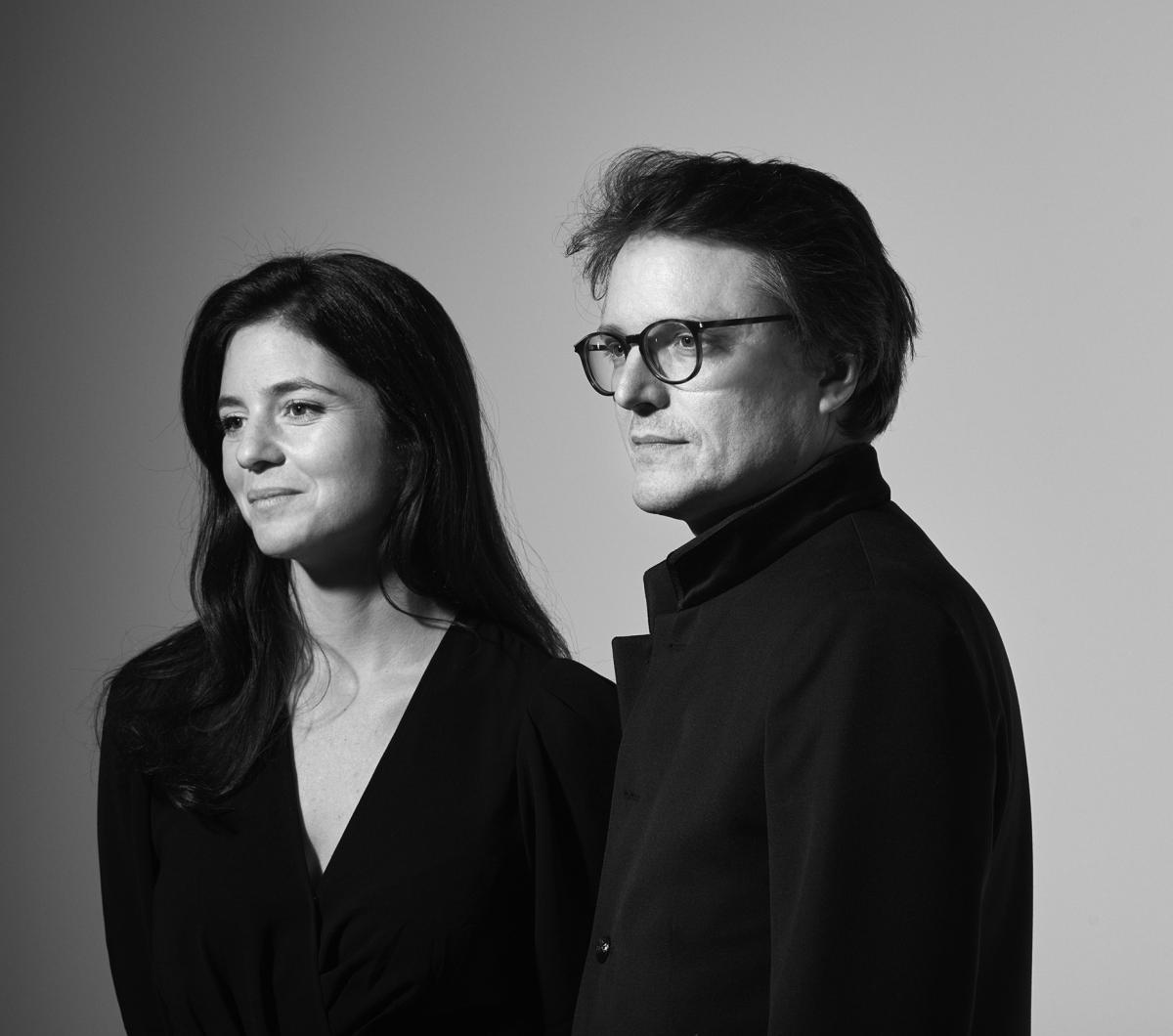 Valentine Bagnoud
Partner at the Firm, Valentine Bagnoud has been registered with the Genevan Bar since 2013.  Her practice covers both domestic and international disputes, in civil and criminal matters, with a specialisation in white collar crime and international mutual assistance in criminal matters.
Nicolas Capt
The founding partner of the Firm, Nicolas Capt has been registered with the Genevan Bar since 2009.  He is internationally recognized for his specialisation in media law, reputation and modern technology law, with particular experience in the field of artificial intelligence.  He also offers considerable experience in Crisis Management.